Delivering quality education & career training since 1958
Start your journey with CBBC Career College
Take the first exciting step in your new career journey with CBBC Career College! Explore our 13 program options offered within our 5 campuses, located in Dartmouth, Halifax, and Sydney, Nova Scotia – all of which focus on skills training for real jobs, that are currently in demand within our local communities. From the moment of our first encounter, CBBC is committed to seeing you reach your ultimate goal of success in your chosen profession, whether that be in a helping position within the health care field, creativity in the beauty industry, or excelling within a business or office environment. Start your new journey today!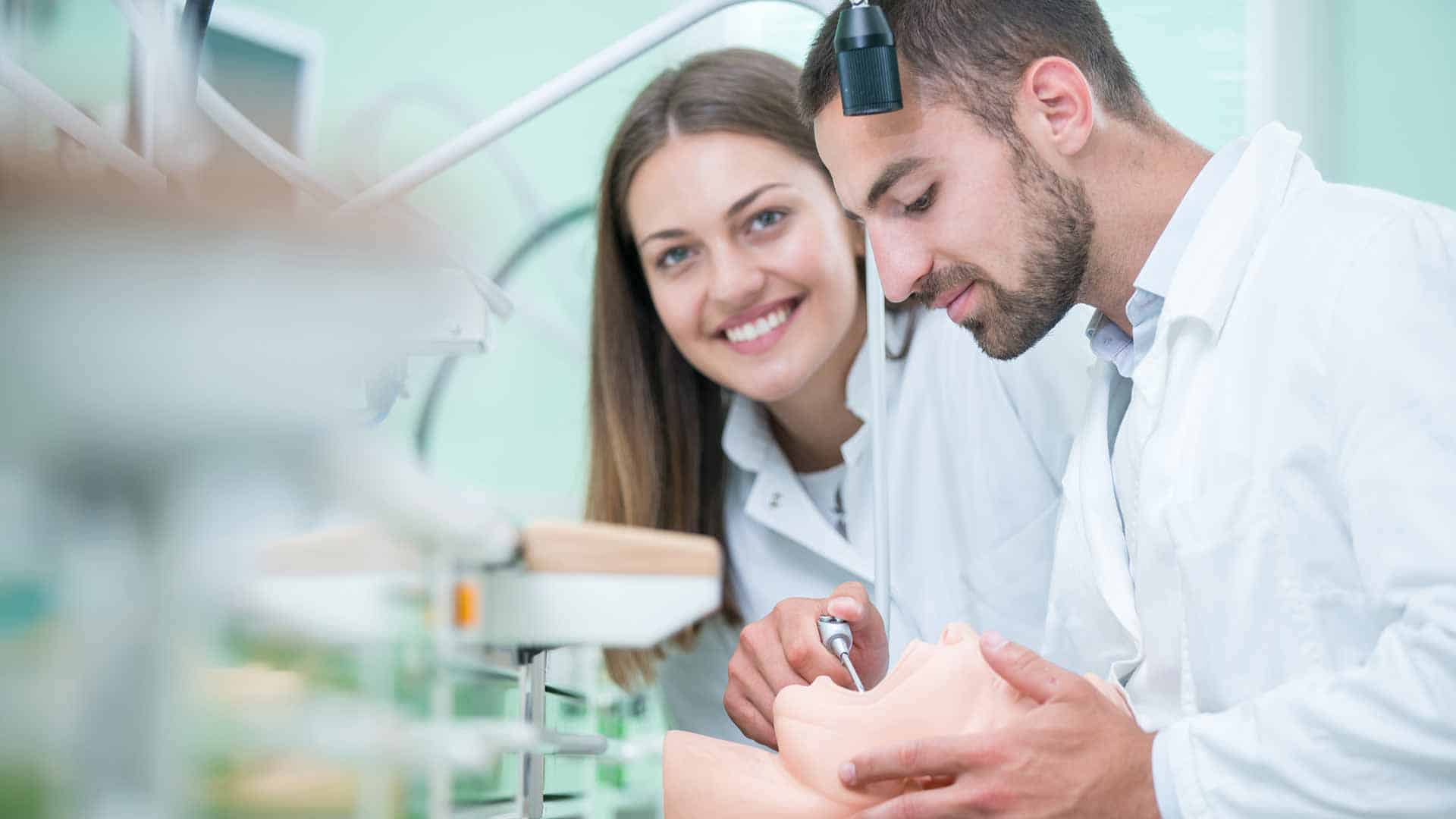 With CBBC Career College, you get a career education you can trust!
Each campus is registered with the Private Career Colleges Division of The Nova Scotia Department of Advanced Education. As well CBBC Career College is accredited through the Commission on Dental Accreditation of Canada (CDAC), Accreditation Canada (MLA), Health Association of Nova Scotia (HANS) (CCA).

How Are the Medical Laboratory Assistant Tasks Rewarding?
The Medical Laboratory Assistant profession offers an exciting and dynamic career in the healthcare industry. We sat down with Joshua MacDonald, Client & Support Services Program Manager at Nova Scotia Health where he explained the quick turnaround between student and professional in this rewarding field, what the day-to-day looks like for those working in this role, and why this is one of the most in-demand jobs in Nova Scotia today!
The CBBC Career Services team helps our graduates when they graduate and any time after that!
Why Do New Canadians Choose CBBC?
New Canadian David Ajala discusses how CBBC supported his educational journey.